Mission and Objectives
Vision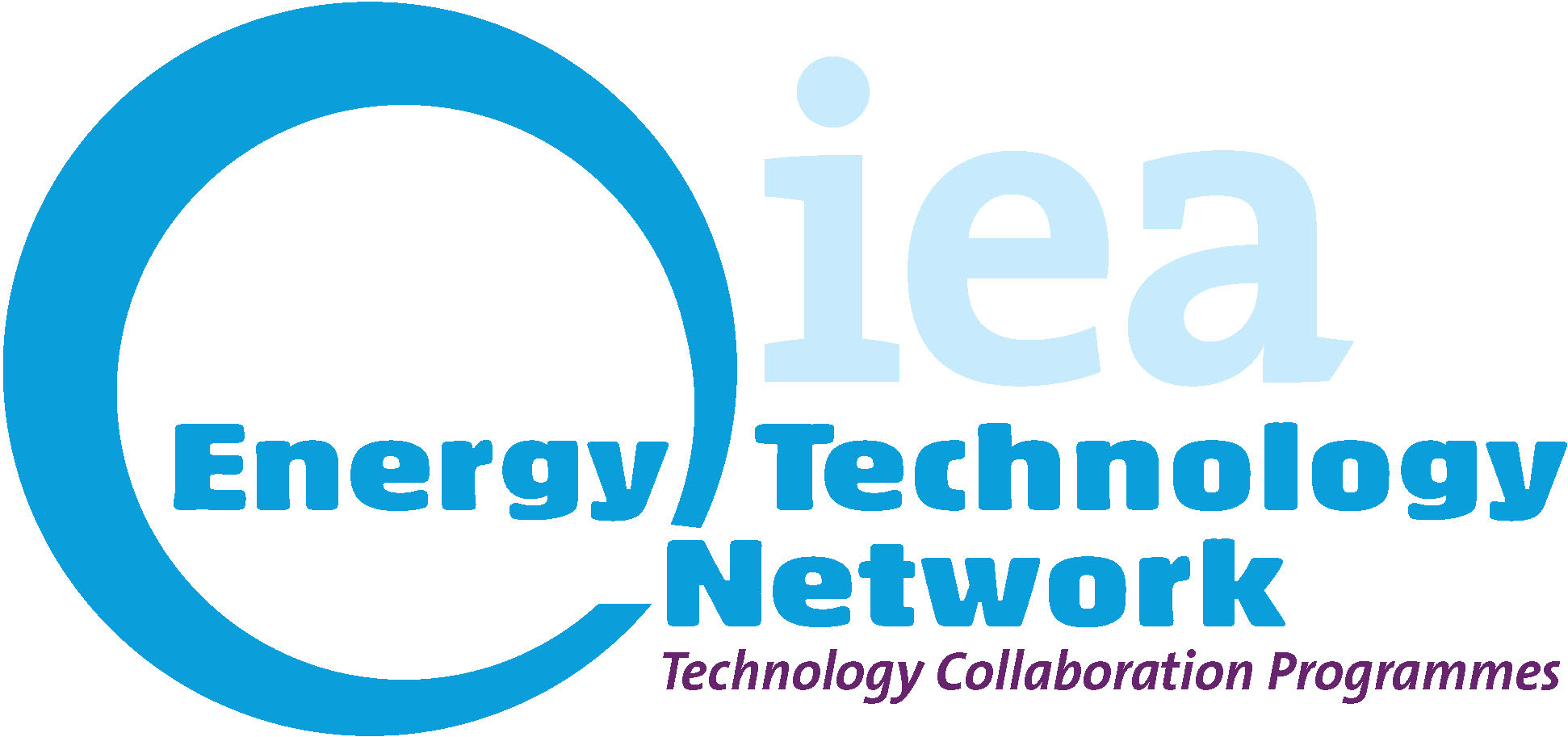 The vision of AMF is a sustainable transportation system that uses advanced, alternative, and renewable fuels; has reduced emissions of GHGs and air contaminants; and meets needs for personal mobility and the movement of goods on a local and global scale.
AMF contributes to the achievement of this vision by providing a solid basis for decision making (information and recommendations) and providing a forum for sharing best practices and pooling resources, internationally. Extensive information on fuels is available in the Fuel Info section of the website.
Mission
The mission of AMF is to provide sound scientific information and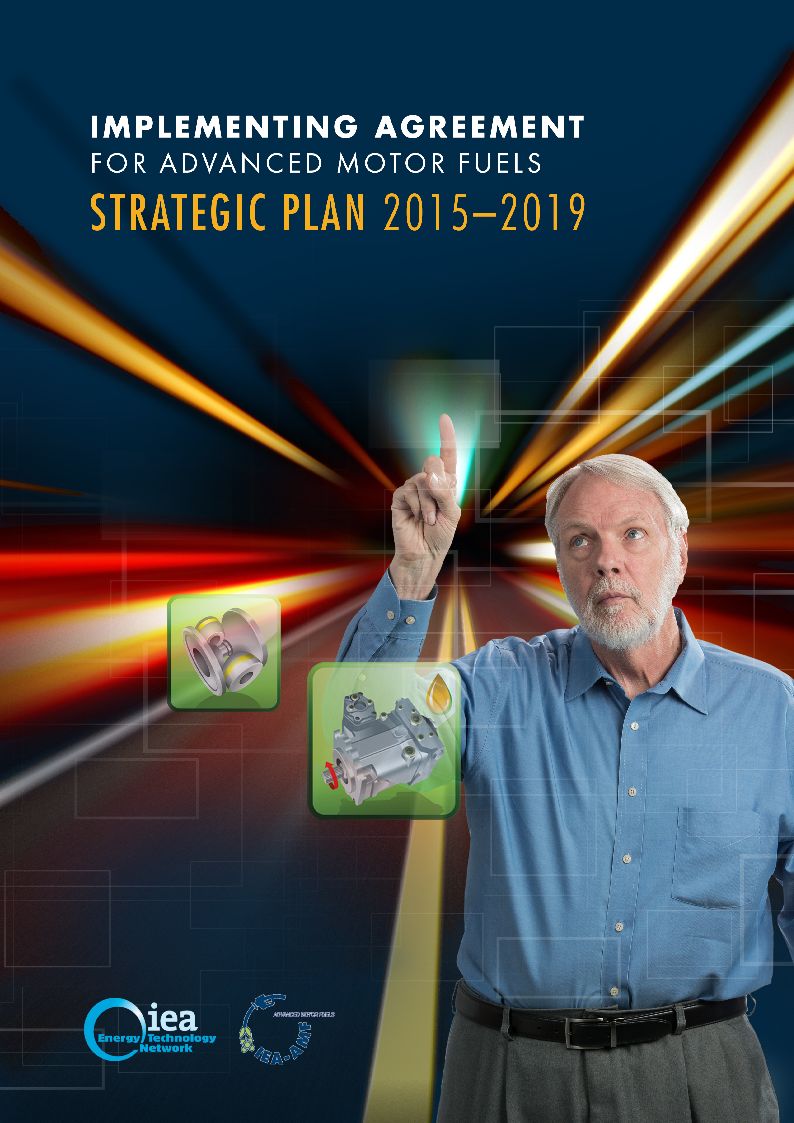 technology assessments that allow citizens and policy makers to make informed and science-based decisions about options involving the use of advanced fuels for transportation systems. To provide such data to decision makers, AMF acts as a clearinghouse, by:
Pooling resources and information on an international level;
Identifying and addressing technology gaps and barriers to deployment;
Performing cooperative research on advanced motor fuels;
Demonstrating advanced motor fuels and related vehicle and after-treatment technologies; and
Aggregating data and deriving key recommendations for decision makers within governments, municipalities, and industry
AMF fulfills its mission through international cooperation of academia, industries, governmental institutions, and nongovernment organizations. The Annexes in AMF are started to enable members to cooperate in groups that share common interests and to learn and grow as they interact and share different perspectives.
Read the Strategic Plan 2015-2019 for more information.